Hampidjan Offshore has contracted Erik van der Woude, an experienced mechanical engineer, formerly at MechDesk and IHC in the Netherlands, to help with its expansion into the ever demanding market of hoisting and winch ropes.

Erik himself says:
"I 'am excited that after pleasantly working with Hampidjan for many years, I now will be part of the great Hamidjan Offshore team as a consultant.
I am very much looking forward to be back, after four interesting and very rewarding years at a great Mechanical Engineering company, in the beautiful and innovative world of high performance fibre ropes for winch and hoisting systems.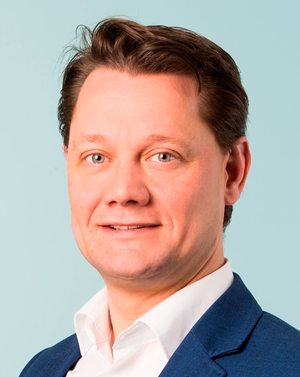 Predominantly I will focus on assisting and advising on the design, testing and engineering of Winches and Hoisting systems, tailored specifically for optimum performance in combination with Hampidjan fibre ropes."


David Waage, Hampidjan´s Offshore managing director, is equally excited:
"We have known Erik for a few years, he was a really demanding and good customer of ours, we appreciated his expertise and his viewpoint of problem solving, a key aspect for us at Hampidjan Offshore. We work in a very competitive market worldwide, we are sure that Erik will help us further strengthen our position as the market leader in cutting edge technology. We are very excited to have him on board."